Exhibition
2018.11.09
Zen Tree in In-Cosmetics Asia ended successfully

From October 30th to November 1st, 2018, In-cosmetics Asia was held in Bangkok, Thailand. The exhibition attracted nearly 5,000 professional visitors from 60 countries and regions and shared the event with 450 international exhibitors.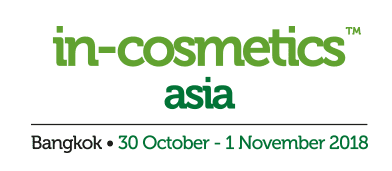 In-cosmetics Asia, hosted by Reed Exhibitions, has been widely watched and welcomed by industry professionals. The exhibition was held at Bangkok International Trade & Exhibition Centre (BITEC) in Bangkok with an exhibition area of 15,000 square feet.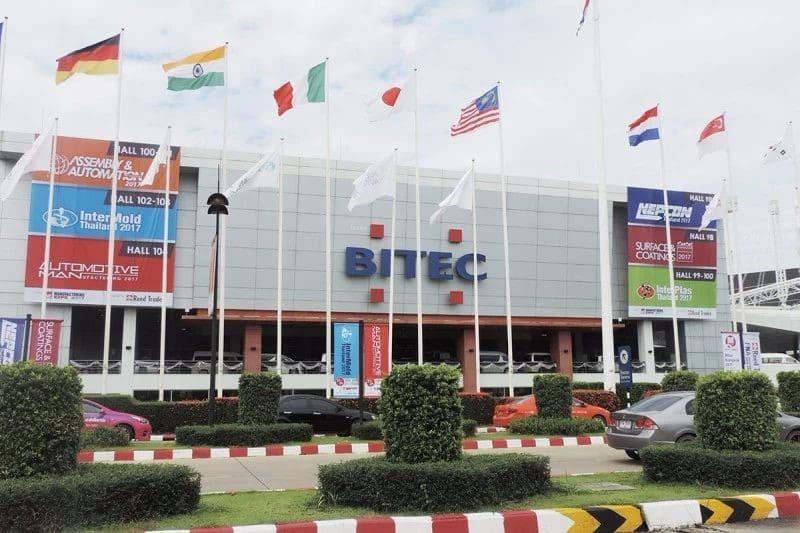 Zen Tree came to BITEC with self-developed products such as fermented serums (TRUFEREX, TRULYFER), fermented Water (TruferEau) and fresh Water (TruzenEau). Its unique fermentation technology and products attract visitors from all over the world.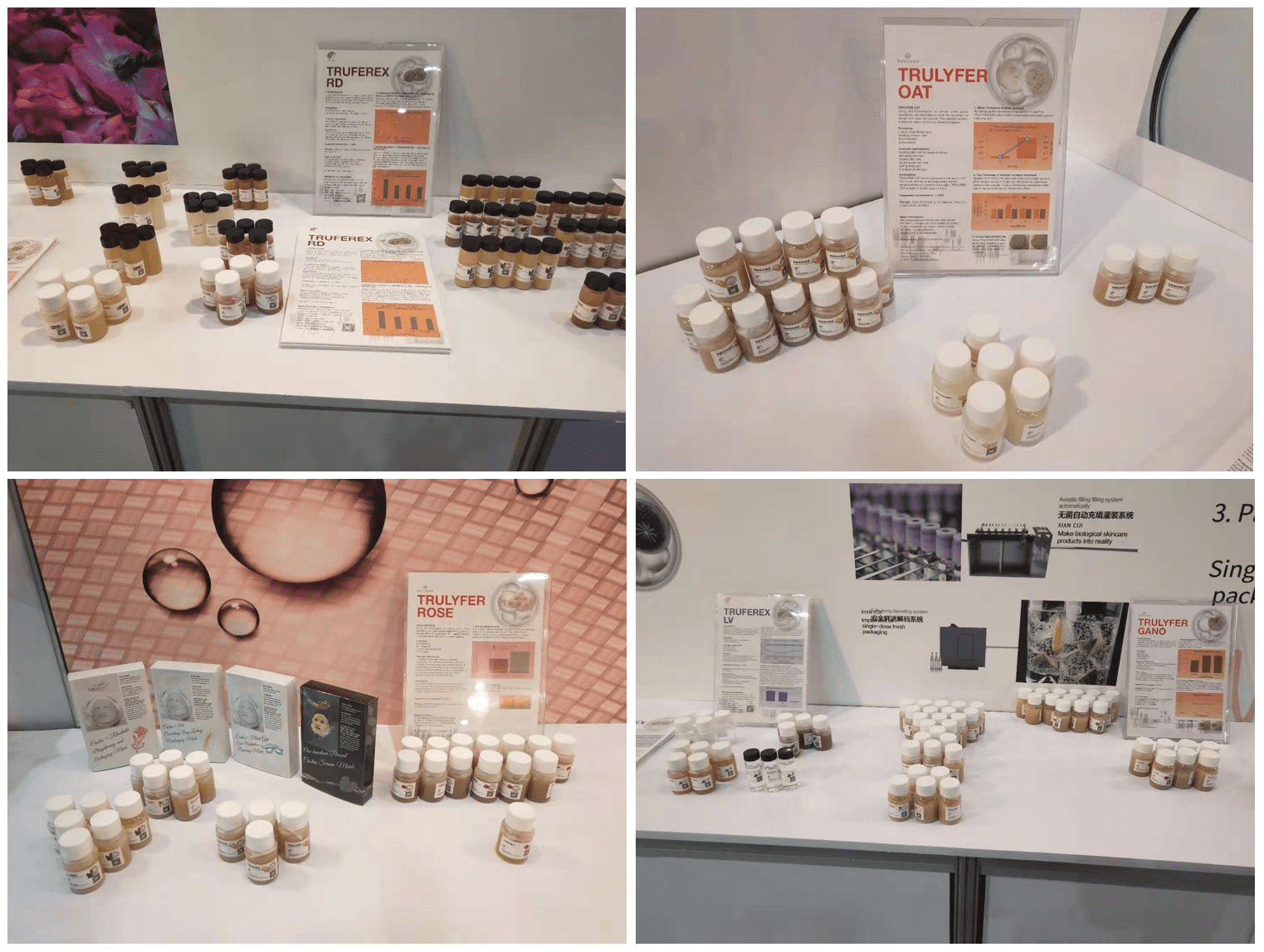 Zen Tree's fermented serum, which is obtained by extracting the pure essence of the plant by fermentation. Retaining the active ingredients therein, and adopting the "bio-fermentation" technology to complete the yeast fermentation process.
Through yeast fermentation, products contain only plant extracts, yeast ferment extract and fermented water without any other additive. Pure plants, active fermentation without any drop of external water. It is a fermented water that really makes the skin drink.
Fresh water is a small molecular group nutrient water directly extracted from the fresh plant wall. It maintains the complete nutrition of the plant through low-temperature extraction technology. The complete plant cell liquid obtained without adding water. The plant active ingredient is more and more easily absorbed by the skin.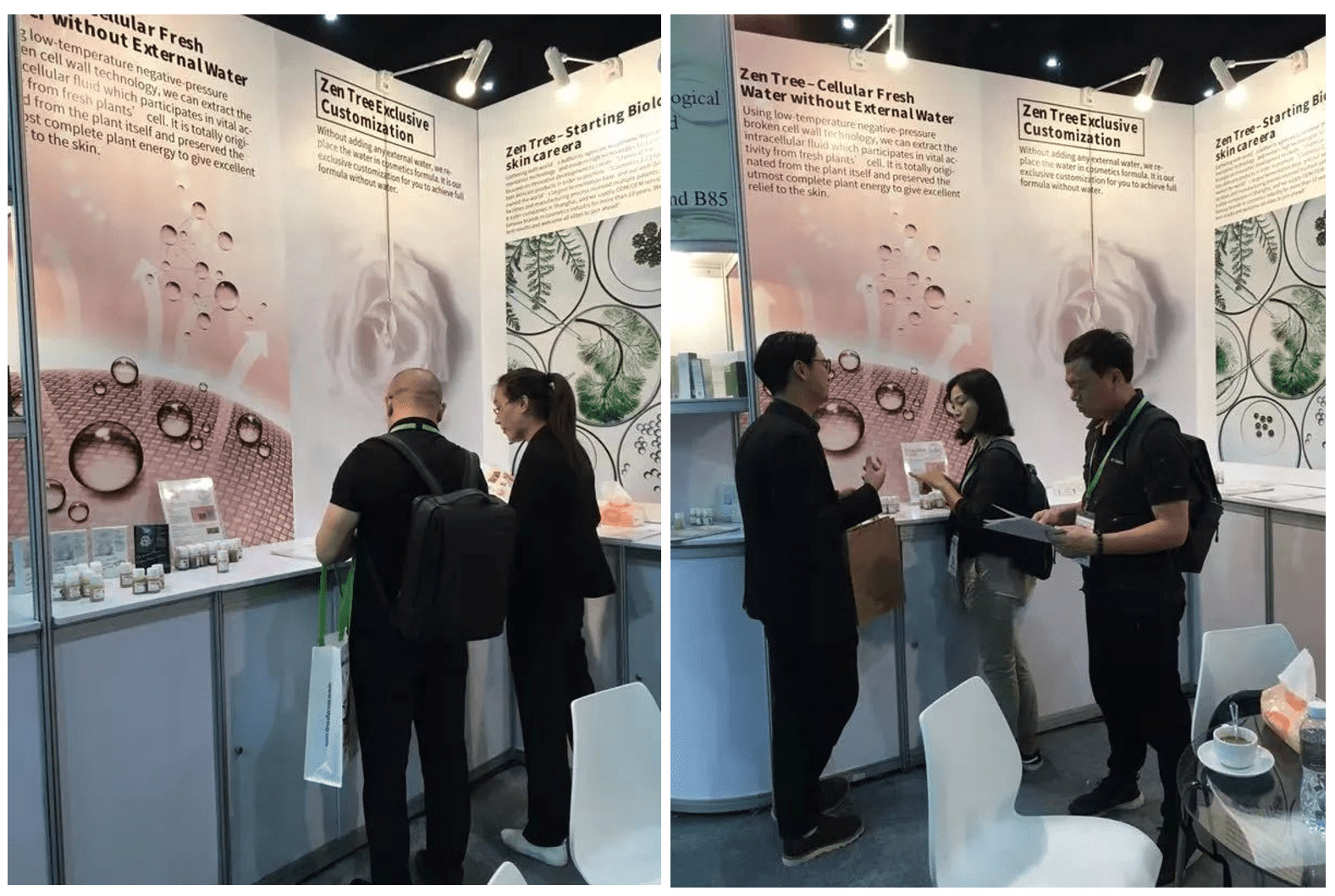 Zen Tree has made great strides at In-cosmetics Asia. Natural fermented serum, fermented water and fresh water are highly praised!